21

Amish's story

Meet Amish Shah, shown in figure 21.1. Amish graduated with a Bachelor of Science degree in Computer Science and Industrial Experience in 2023 when this episode was first recorded. Amish did a summer internship at imago.cs.manchester.ac.uk and a year-long placement at Bloomberg L.P. before accepting a graduate job offer at Palantir Technologies, see figure 21.2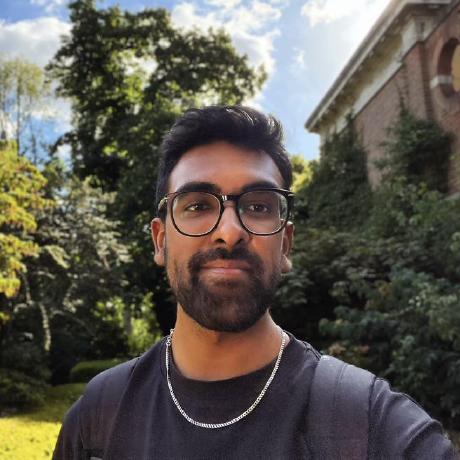 21.1

What's your story Amish?

An edited podcast transcript will appear here in due course. In the meantime, an un-edited, raw machine-generated transcript can be found here.
21.2

Disclaimer

⚠️ Coding Caution ⚠️

Please note these transcripts are generated with speech to text software and are not perfect word-for-word transcriptions. Some speech disfluency has been manually removed and links, cross references and pictures have been manually added for clarification. Extra (non-quoted) words are given in brackets like this: (some text added afterwards).