8

Finding your future

So you've successfully debugged your future, see chapter 7. How can find an interesting job? How can use your CV, covering letter and any other communication to persuade employers to invite you to an interview? What techniques exist and how can you use your networks to help you? Where can you look? 🔭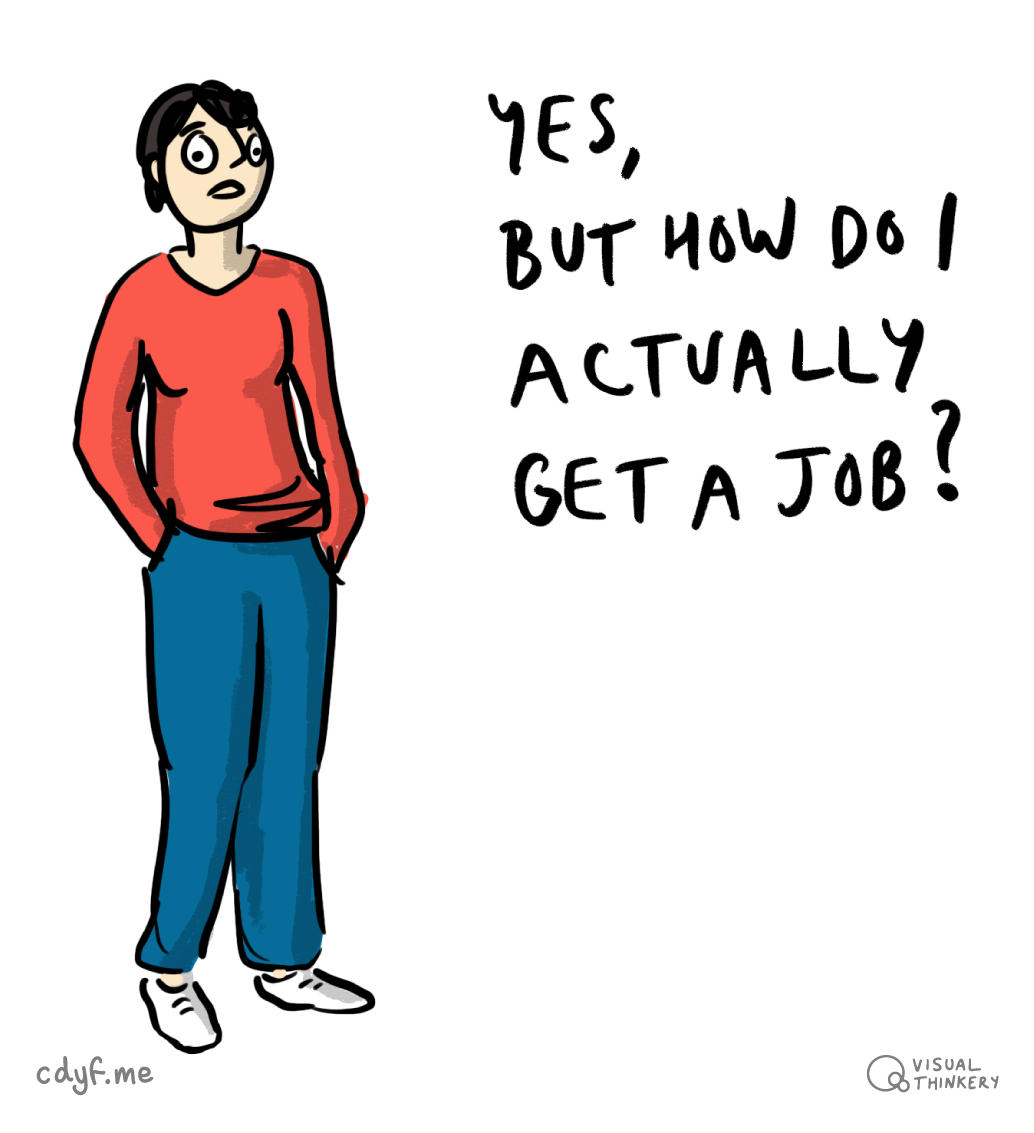 8.1

What you will learn

At the end of this chapter you will be able to:
Formulate job search strategies:

by role, sector, skills, time, size, quantity, network and location

Apply your search strategies to advertised (and unadvertised) opportunities

Identify opportunities for finding work, online and face-to-face
Identify people in your existing networks who can help you
Grow your networks and use them to your advantage

Describe some of the problems with recruitment:

for employers
for potential employees (like you)
Critically evaluate what employers have on offer (beyond the financial incentives)
8.2

Job search strategies

It can be bewildering knowing where to start your job search, because the possibilities are endless. There are many parameters to your search. Here are some basic strategies to help you start to decompose the complex problem of job hunting into smaller, more manageable problems you can start to tackle. We've already mentioned eight:
They each have strengths and weaknesses, so you'll probably want to use more than one, and experiment with different strategies as your search progresses. No doubt, you'll have some extra strategies of your own, this is not an exhaustive list:
8.3

Where can you for look for jobs?

We've described some strategies to get you started, with a rough idea of what you're looking for, where can you actually look?

The marketplace for job searching and job hunting advice is incredibly crowded. Employers spend huge amounts of money on recruitment and this is reflected in the enormous range of job websites, which are often accompanied by advice on job hunting. There are three kinds of places you can look for jobs:
8.3.1

For students and graduates

The following job finding resources are specifically aimed at undergraduate students and graduates:
8.3.2

For any job seekers

The following job finding tools are aimed at a wider audience (not just students and graduates) but will be useful to you nonetheless.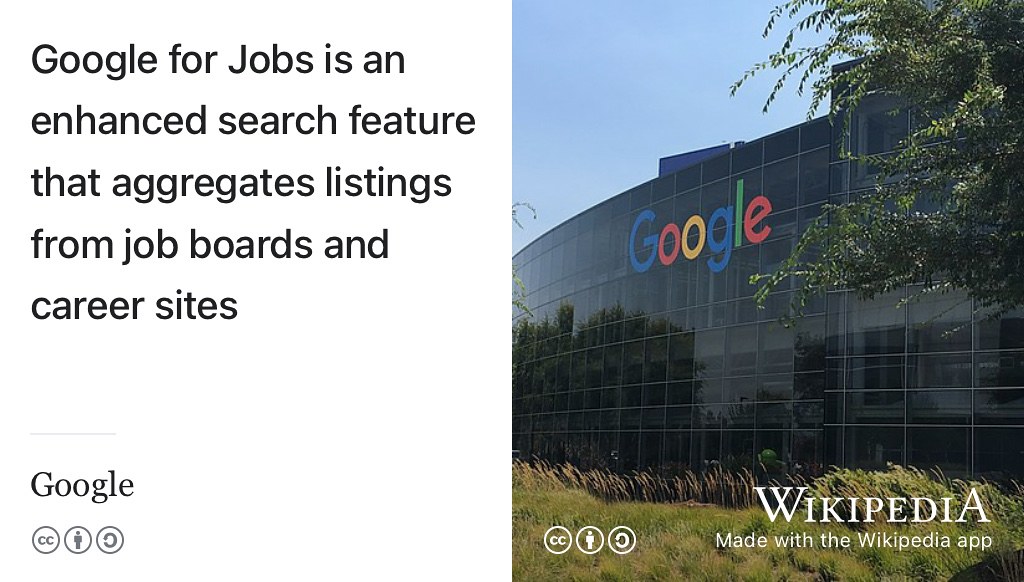 Google job search shown in figure 8.5 is a good starting point. It doesn't index every job listings site, see Google's job hunting service comes to UK (Kelion 2018), but its a pretty good place to start.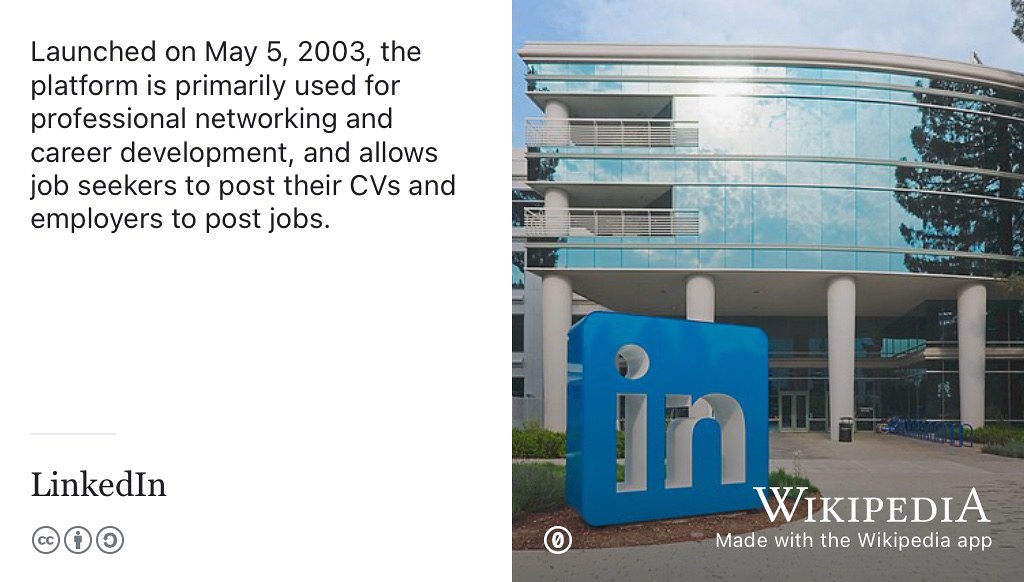 8.3.3

What about recruiters?

Recruiters can help you find work and they operate in every industry sector. They are sometimes called "head-hunters", and there are two basic kinds that can help you:
Recruiters employed directly by an employer, for example in the human resources (HR) department of a given organisation.
Recruiters who are self-employed or work for a recruitment agency. They typically earn money from the number of interview candidates and successful hires they provide for their clients.
Recruiters are usually not technical people, so don't expect them to have lots of knowledge about software engineering (for example) - that isn't usually their skill set. Although recruiters can help you, it is worth being wary of recruiters as shown in figure 8.7, especially if they work for an agency rather than being directly employed by the organisation you are interested in.

Some recruiters are very good and can help you. For example, there are some recruitment agencies that specialise in helping employers recruit graduates, these may be useful to you. However some recruiters are not very good, and don't provide a valued service for employers or potential employees like you. This is why you sometimes see no recruiters or no agencies on job adverts. So be wary of recruiters, and remember that some recruiters work primarily for their clients (employers) not you.
In most cases you shouldn't have to pay recruiters up front but job scammers will sometimes pose as recruiters so beware. Talking of job scammers, there's some things you need to be wary of when you are job hunting:
8.4

Buyer beware

When you're looking for job you're acting as both a buyer and a seller.
SELLING: You're selling your services in a marketplace, for the best price you can get
BUYING: You're buying into the culture and values of an employer (see section 9.5), who are trying to sell themselves to you.
As a buyer and seller, you should be wary of the following:
8.5

Breakpoints

Let's pause here. Insert a breakpoint in your code and slowly step through it so we can examine the current values of your variables and parameters.
What are your current job search strategies?
How could they be improved or tuned?
How many jobs should you apply for?

Why is it important to build your network?
How can recruiters help you?
Why do recruiters have a bad reputation?
How long does it take to apply for a job?
Should I optimise for quality or quantity of job applications?
How can you deal with the inevitable rejections that come during job hunting?
8.6

Summarising search

Too long, didn't read (TL;DR)? Here's a summary:

We've looked at search techniques that will help you find opportunities you care about. Figuring out what you want to do is tricky at times but it usually works out well in the end.

This chapter is under construction because I'm using agile book development methods, see figure 8.14.