22

Brian

Meet Brian Yim Tam, shown in figure 22.1 he graduated with a BSc degree in Computer Science with Business & Management and Industrial Experience in 2022.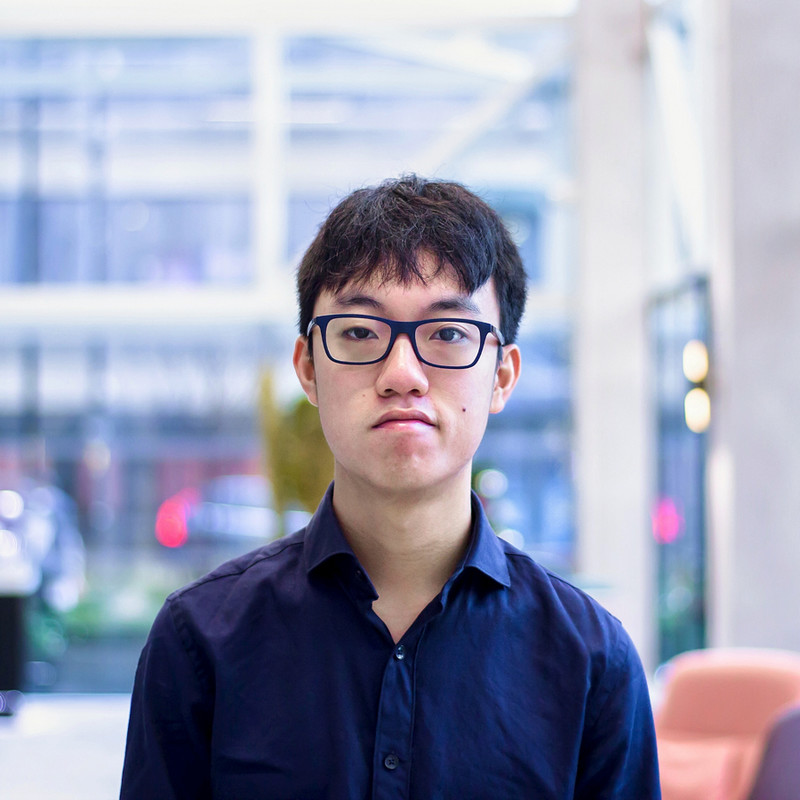 Listen to the episode by clicking Play ▶️ below, or subscribing wherever you get your podcasts, see section 20.1. An annotated and edited transcript of the audio is shown below.
22.2

Disclaimer

⚠️ Coding Caution ⚠️

Please note these transcripts are generated with speech to text software and are not perfect word-for-word transcriptions. Some speech disfluency has been manually removed and links, cross references and pictures have been manually added for clarification. Extra (non-quoted) words are given in brackets like this: (some text added afterwards).