34

Reading your future

According to Harry Truman "Readers are preparing themselves for leadership. Not all readers become leaders, but all leaders must be readers." (Truman 1955) So if you want read your future, there is no need to gaze into any crystal balls to have your fortune told. 🔮

If you want to lead your future you can read all about it right here. These books, journals, websites, magazines will help you to read your future, alongside all the other places you find the written word described in section 4.4.2. Reading can be good for your mind, body and soul too because libraries give us power (Bradfield, Moore, and Wire 1996; Moore 2019), see figure 34.1.

Your future is bright, your future needs reading, so let's start reading your future.
34.1

Leaders are readers

This chapter lists everything (and I mean everything) cited in this book which you might find overwhelming. For more easily digestible versions see the shorter "signposts" section of any chapter in this book. Critical thinking and critical reading are valuable skills for all students, not just for reading scientific papers either. So as Bill Gates puts it "read a lot" (see figure 34.2) but read critically and actively too. (G. Brown 2022; Academic 2023)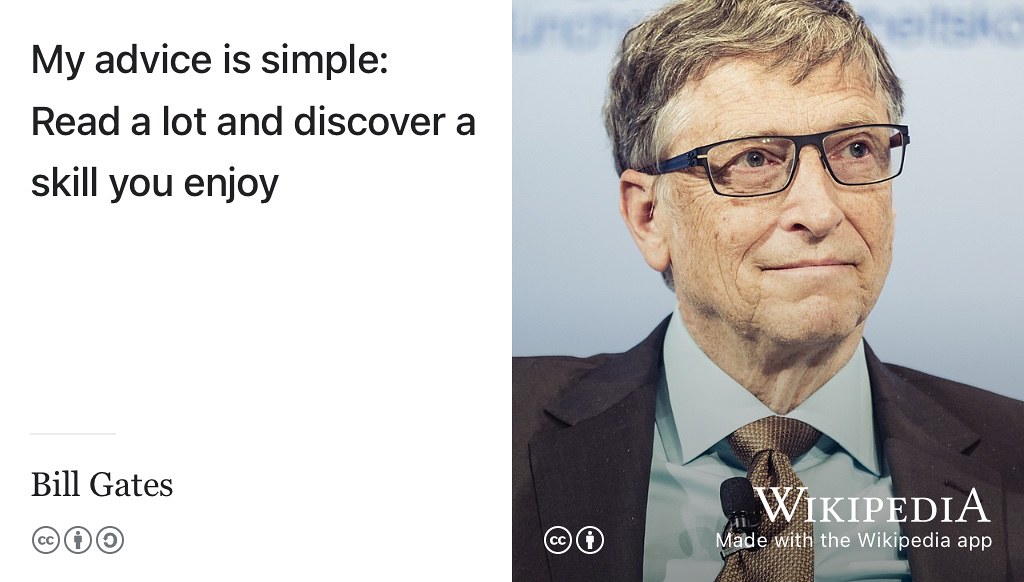 Some of the references below may require subscriptions, depending on the configuration of your paywall. Where possible I have linked to free or archived versions and only linked to paywalled content if its really worth reading.