17

Hearing your future

Hearing your Future is the Coding your Future podcast where we talk to current and former students of computer science to hear more about their journey from student to professional. What happens after graduation? What comes next, see figure 17.1.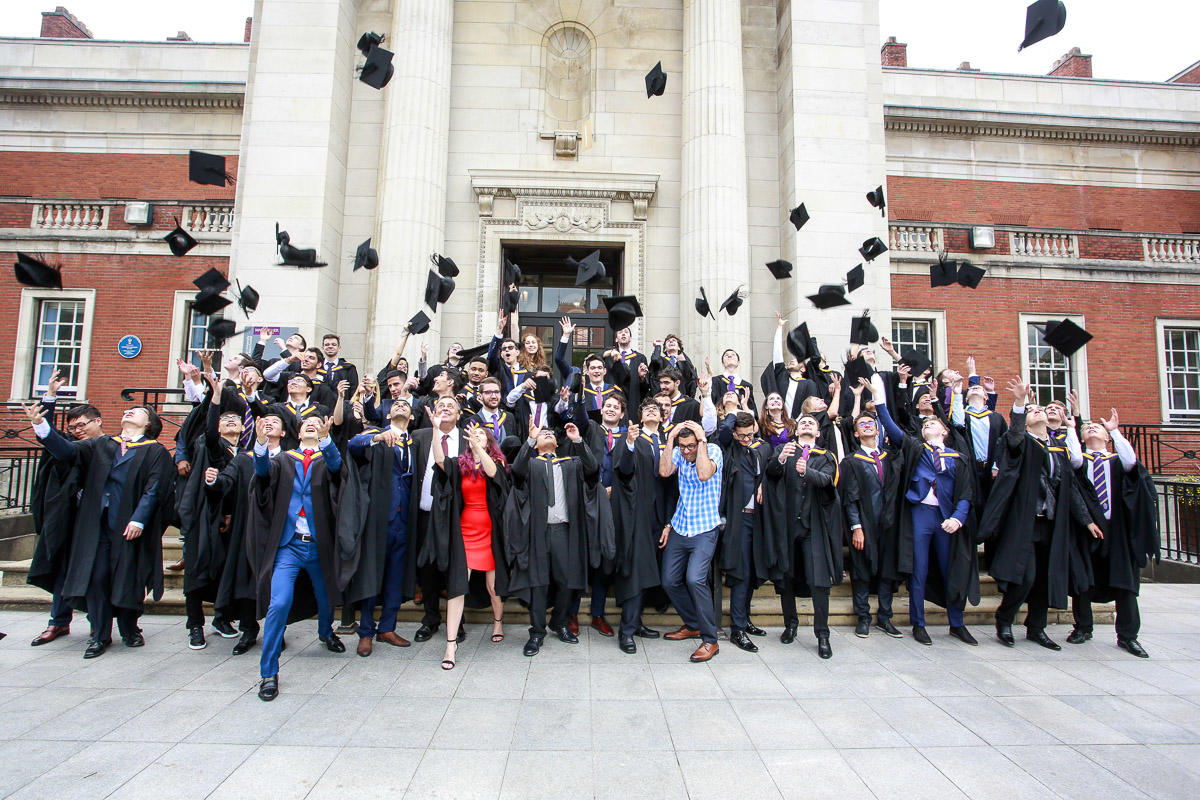 Listen in, or just read the transcripts, to find out more about how these students are coding their future:
What's their story?

How did they get to where they are?
Where are they going next?
What advice would they offer to their former selves and fellow students?
Find out more by subscribing wherever you get your podcasts. Searching for Hearing your Future in your podcast app will usually find it, you should see the logo shown in figure 17.2 when you search for it, or you can just follow one of the links below:
Alternatively you can cut-and-paste the raw rss feed URL below into your podcast app:
http://feeds.libsyn.com/299189/rss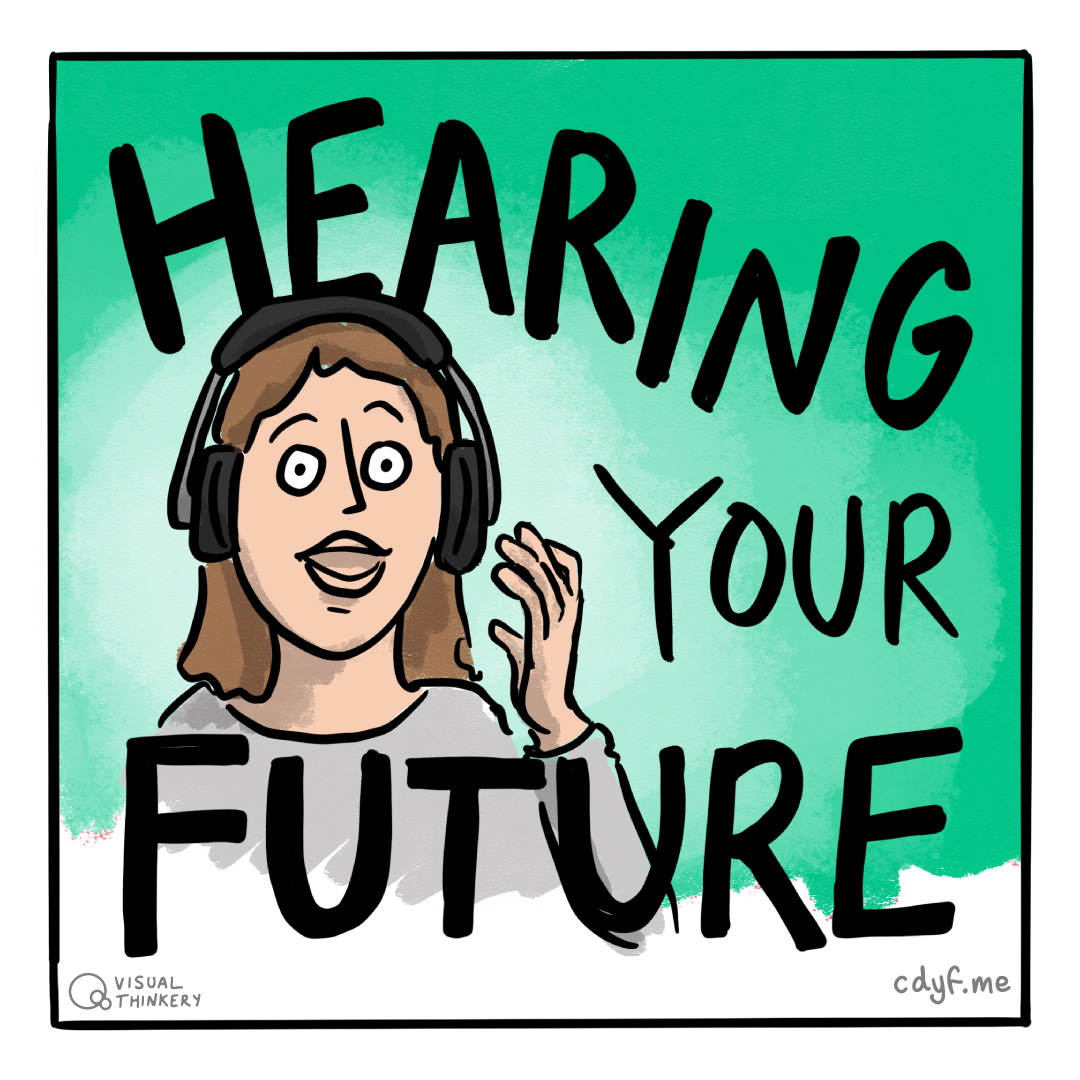 The episodes below have been recorded and are currently in production, podcasts and transripts will appear here on 20th July just before Computer Science graduation on the 21st July 2022 graduation.manchester.ac.uk, see chapter 17. In the meantime, you can subscribe using the details above.
17.1

Episode 4: Carmen Faura Práxedes

Interview with Carmen Faura Práxedes, see transcript and show notes in chapter 23
17.2

Episode 3: Brian Yim Tam

Interview with Brian Yim Tam, see transcript and show notes in chapter 21
17.3

Episode 2: Jason Ozuzu

Interview with Jason Ozuzu, see transcript in chapter 22.
17.4

Episode 1: Raluca Cruceru

Interview with Raluca Cruceru, see transcript and show notes in chapter 20