13

Researching your future

So you want some more, eh? Your undergraduate degree has whetted your appetite. What are the options for postgraduate study and research? Where can they take you and will further study be worth investing your time and money in? You are a curious character. You like the idea of pushing the boundaries of human knowledge a little further, maybe you even fancy yourself as the next Ada Lovelace or Alan Turing? 👩‍🔬👨‍🔬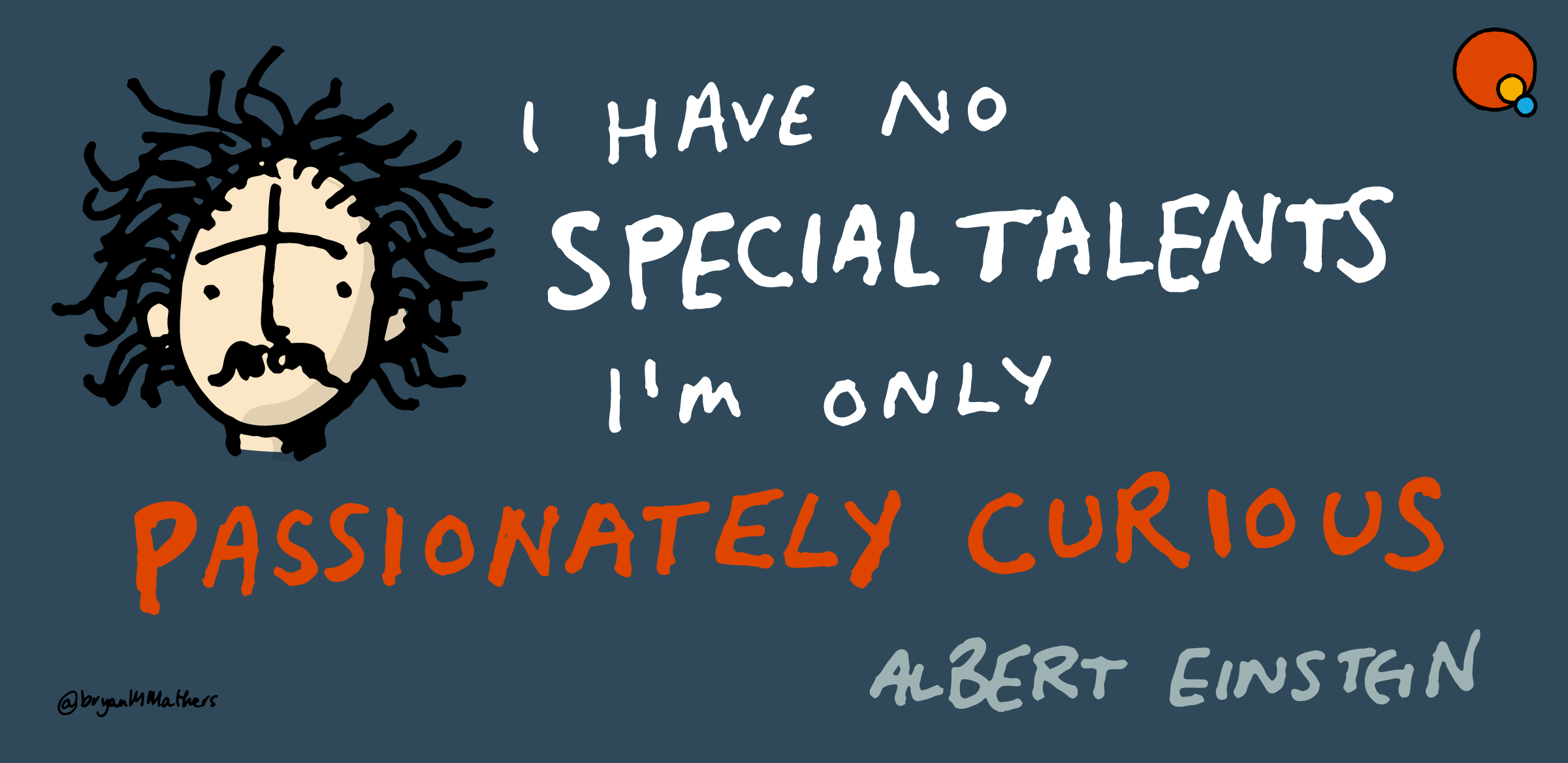 13.1

What you will learn

At the end of this chapter you will be able to:
Describe the costs of postgraduate study and research
Describe the benefits of postgraduate study and research
13.2

Where to start

A good place to start if you're looking for a masters or PhD are:
Apply directly to Universities for postgraduate study, if there is a specific group or course you are interested in. See also:
findamasters.com for postgraduate study, a directory of Masters degrees and postgraduate qualifications at universities around the world
findaphd.com for postgraduate research, a large database of PhD opportunities
jobs.ac.uk also lists PhD opportunities, not just in the UK
13.3

Breakpoints

Let's pause here. Insert a breakpoint in your code and slowly step through it so we can examine the current values of your variables and parameters.
When is the best time to do a masters, straight after your undergraduate degree or after working for a while?
How much does a Masters degree improve career prospects?
How much does a PhD improve improve career prospects?
Is postgraduate study and research really worth all the pain and suffering?
What careers can a PhD lead to?
13.4

Signposts from here on research

A good place to start if you're thinking about doing a PhD (or trying to get through one) is How to get your PhD: A Handbook for the Journey by Gavin Brown. (G. Brown 2021) I wish I'd had this book when I was a PhD student! I'm not just saying that because Gavin is a colleague of mine but this is a genuinely useful book which quickly tackles a wide range of issues you'll encounter during a PhD from the technical to the psychological. The second half also contains a range of short viewpoints on doing a PhD from people including Nancy Rothwell, Victoria Burns, Steve Furber, Lucy Kissick, Hiranya Peiris, Melanie Leng, Jeremy Wyatt, David Hand, Carolyn Virca, Shakir Mohamed, Jonny Brooks-Bartlett and Jennifer Polk. If you're serious about doing a PhD, you should read Gavin's guidebook.
"How to get Your PhD: A Handbook for the Journey" (@OUPAcademic https://t.co/Q9dTmWQ9iF) is out today. Preview on Google Books https://t.co/US8O2EeaQf / #howtogetyourphd (14/14)

— Gavin (@profgavinbrown) March 1, 2021